---
Sculpture Galleries
---
My work is mainly figurative ceramic sculpture, inspired by living models in motion. In my sculptures, I am keen to transcribe both the movement and the spark of life.
I am also always present in the following places:
Centre for Contemporary Art The Talking Work - La Baule - 140 AD Charles de Gaulle - 44500 La Baule
Galerie Le Bois Qui Chante - Condrieu - 9 rue Jean Peyret - 69420 Condrieu
The Dance of Butterflies - The Holy Secret Rock - 26 La Roche Saint Secret
SPA Oasis Natura - The Great Greenhouse - 470 Stalemate of the Combettes - 26530 Le Grand Serre
Hauterives Tourist Office - 6 rue André Malraux - 26390 Hauterives
Sophia's Notebooks in Vienna - 16 Rue Brenier - 38200 Vienna
Bookstore Le Baz'Art des Mots à Hauterives - Hauterives - 26390
Grand Serre Library - The Great Greenhouse - 26530
---
News - Temporary Exhibitions
---
Latest News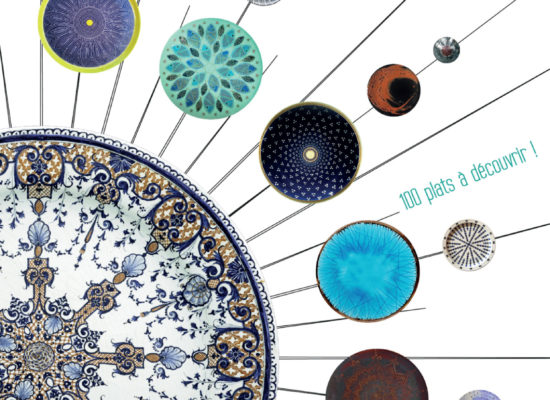 I will participate in the exhibition organized for the 20th anniversary of the CNC and I will be present in Rouen on October 7th for the inauguration.
See more news
Vincent Tournebize Workshop
The Temple of the Woman
340 Maraîcher Road
Saint Jullien
26530 The Great Greenhouse
fixed: 33 (0)4 75 45 16 54
mobile: 33 (0)6 64 24 46 85