Since 2014, I started to make some bronzes.
These are generally bronzes from my ceramic sculptures, which are molded and then reproduced in a very small series (8 copies).
They can be copies to scale, but it is possible to have them made in other dimensions.
I explored the collaboration with several founders, each time in a different adventure.
The local reference is the Bathélémy foundry, which is not very far from my workshop (Crest - 26), and whose work is always excellent.
Sometimes, I make bronzes in unique pieces, sculpted directly in beeswax and melted using African techniques (Burkina).
Bronze "Cally", made at the Barthélémy Foundry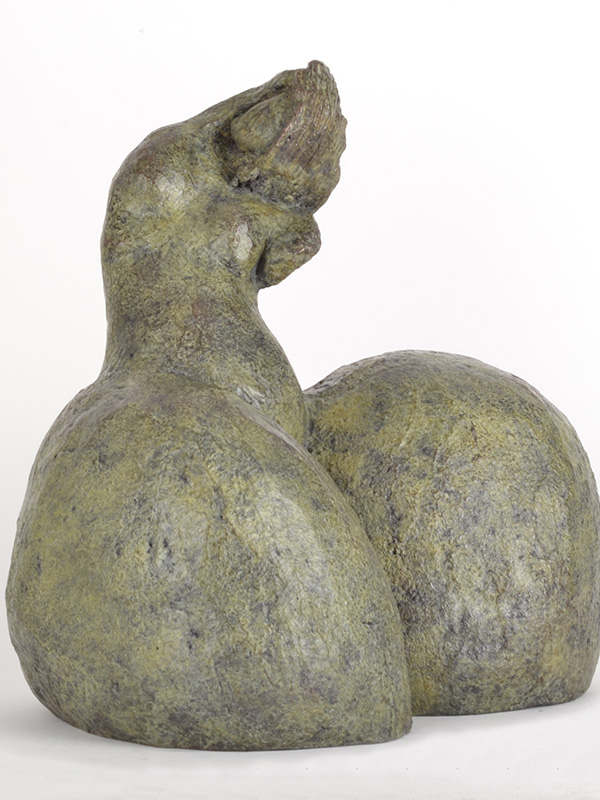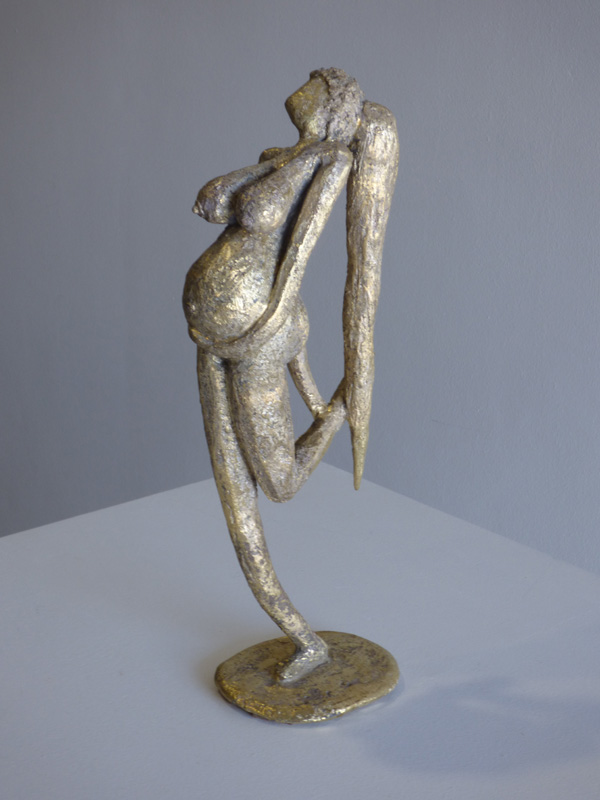 Bronze as a unique piece, The "Dance of Fertility", melted using a Burkinabé technique.